About us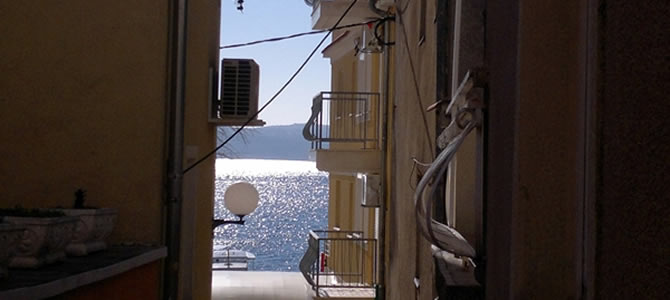 Selce
Selce
This typical seaside resort,once a village of fishermen and stonemasons,today makes an interesting holiday destination with a tradition of tourism reaching back more than a century.
Selce has won many awards for the excellence of its tourism offer and the overall appearance of the town.
Selce is a perfect place for pleasant summer holidays,whit well-tended BLUE FLAG beaches,a wonderfully clean sea,a seaside promenade and many cultural,entertainment and sporting events..